The new Villa-Lobos campus has
been built in an area of 11,000 m2.
The megastructure has been strategically
designed considering the most modern
school facilities in the world.
WELCOME TO RED HOUSE VILLA-LOBOS
READ MORE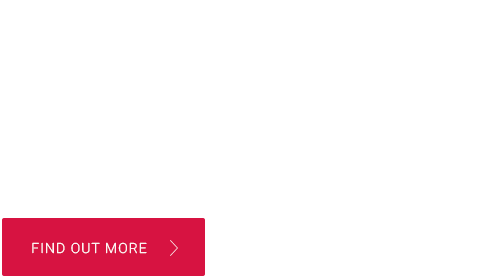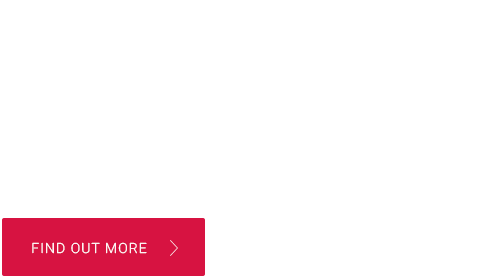 RED HOUSE SAO PAULO IS AN IB WORLD SCHOOL – CURRICULUM
In Sao Paulo, Red House is an IB World School, one of the most renowned and demanding international education accreditations whose certification is accepted by national and foreign schools and universities. It is present in more than 4,200 educational institutions in 143 countries worldwide.
In order to be accredited, a school undergoes a rigorous monitoring process for more than two years and, once accredited, it is evaluated periodically.
The IB programme enables our students to be supportive, open minded and solidly principled; ultimately the IB and Red House encourage children to be insightful, communicative, critical thinkers and reasonable risk takers.
The Red House curriculum is instructed in English and Portuguese and we consider both languages influential means of children identity development. We have adopted the IB Continuum, enabling the implementation of fully aligned academic curriculums for the Primary Years Programme, Middle Years Programme and Diploma Programme.